Projects
Quality construction. Honest service. Great value.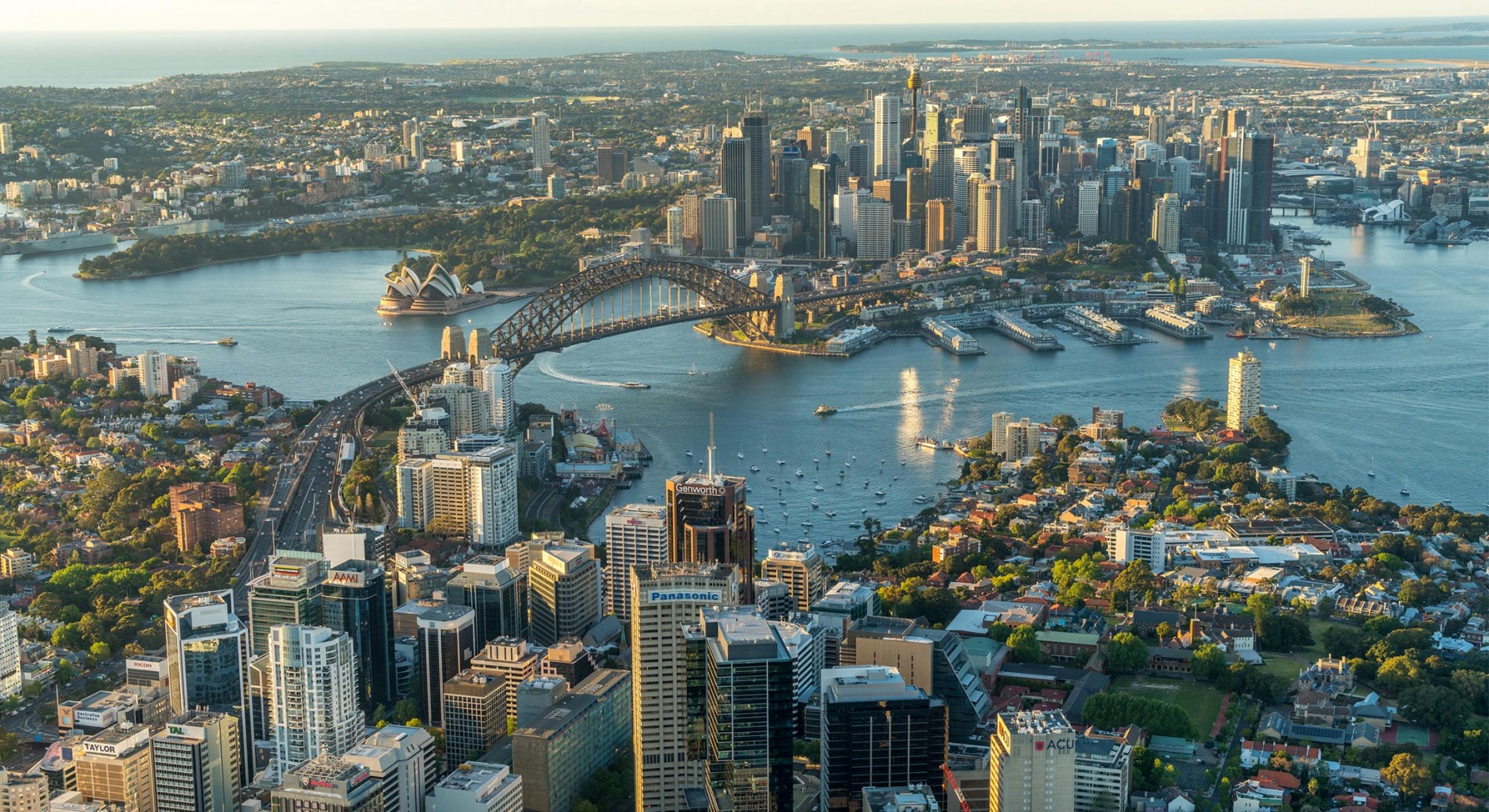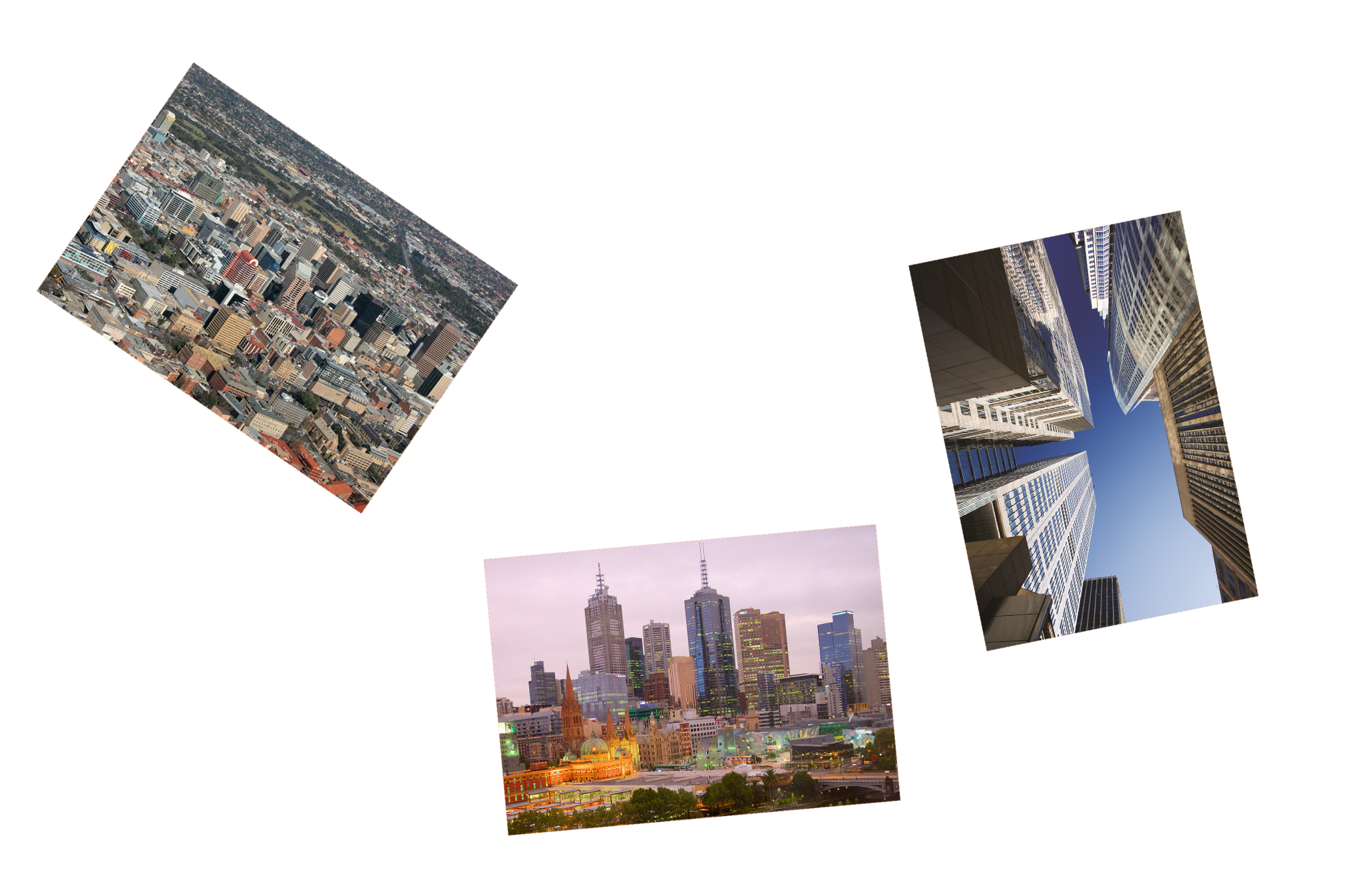 About us
Quality construction. Honest service. Great value.
Winsland is part of the Wins Group, headquarter is located in Sydney, Australia, our company focused on Australian real estate development.
Winsland develope projects in all major Australia's cities , with leading development in Sydney, Melbourne, Canberra, Gold Coast and Adelaide
Or participate in the development of other real estate projects. Including level one land development, high-end apartments, student apartments, villas and townhouse projects.
Winsland has a dedicated professional and experienced project management team to help companies in the land reserve, development management, sales management and delivery management that lead us to good reputation.
Winsland focuses on the quality of real estate projects, always adhere the principles of the highest quality in regional project development, our customers can alway get the most luxurious products in the same market price.
Winsland emphasize win-win cooperation and development model, and established excellent relationship with lots well-known domestic enterprises Hualian Group, Nanshan Group, CIMC Group (Australia Development Corporation ICD).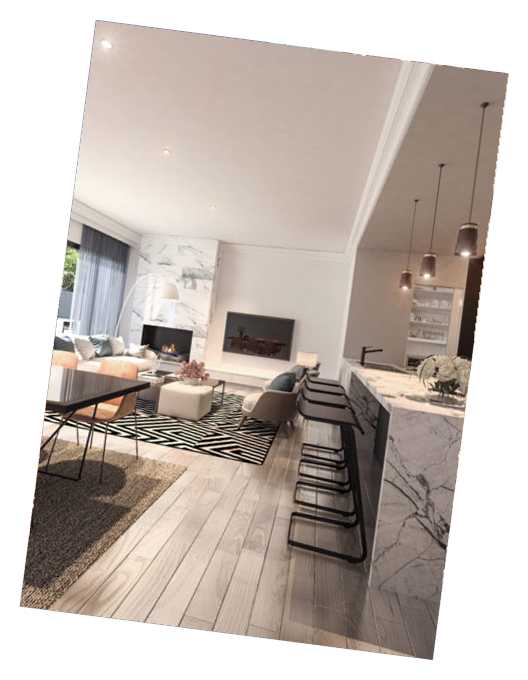 Sold
Creating quality urban lifestyles, building stronger communities, job done.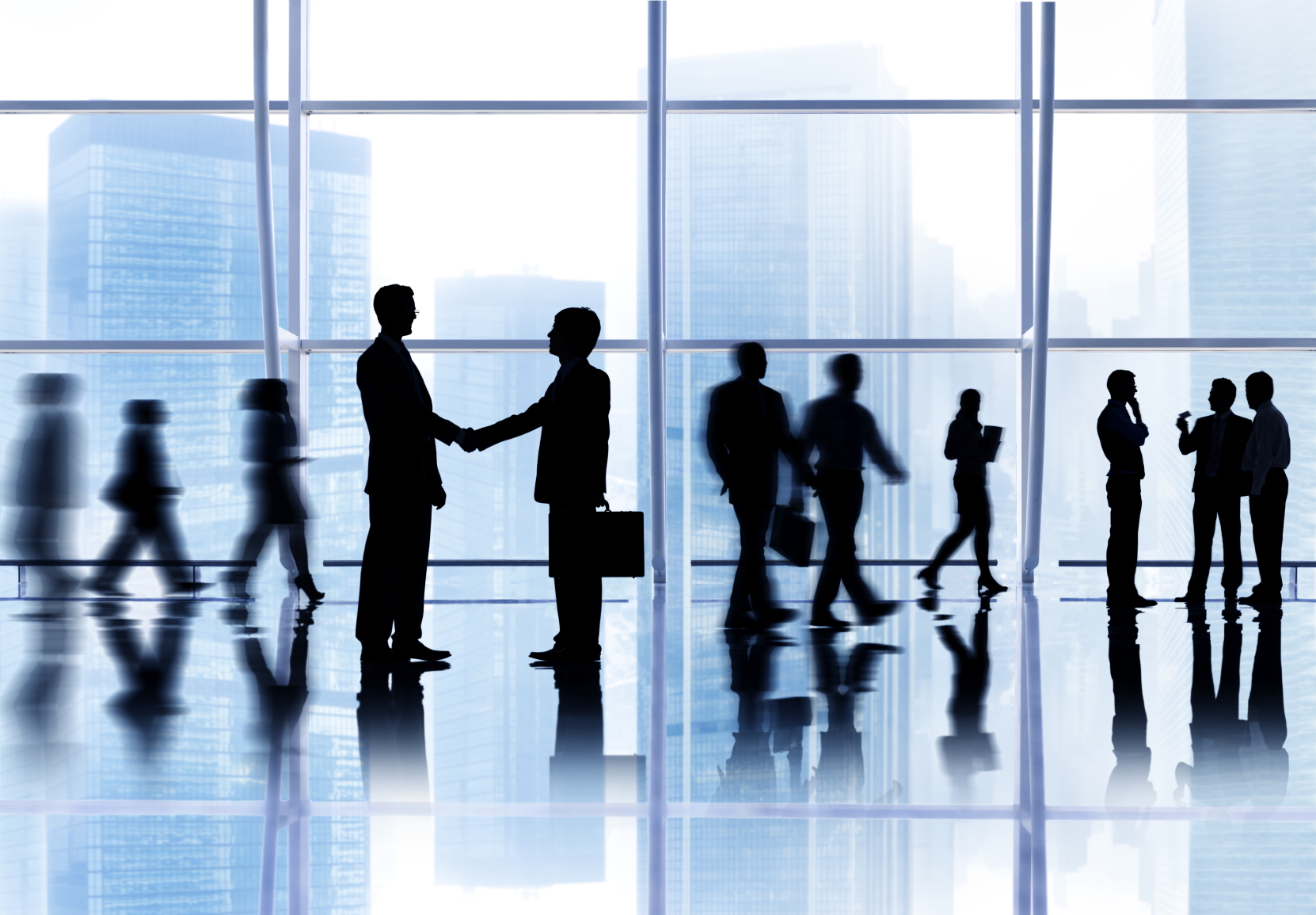 Thanks to all of our supporting partners!
---





Ask us question, Work Inquiry, or just say Hi to us...
Contact Us